Author:
Paul Clark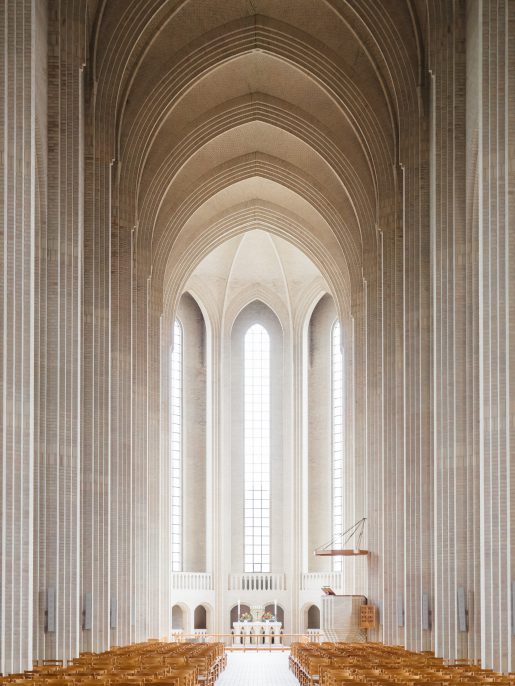 Being in large spaces tends to put us in a very special state of mind. Actually, one can use that to gain fresh ideas and perspectives.
These are the best escapes if you'd like to spend some time in peaceful silence and ground yourself.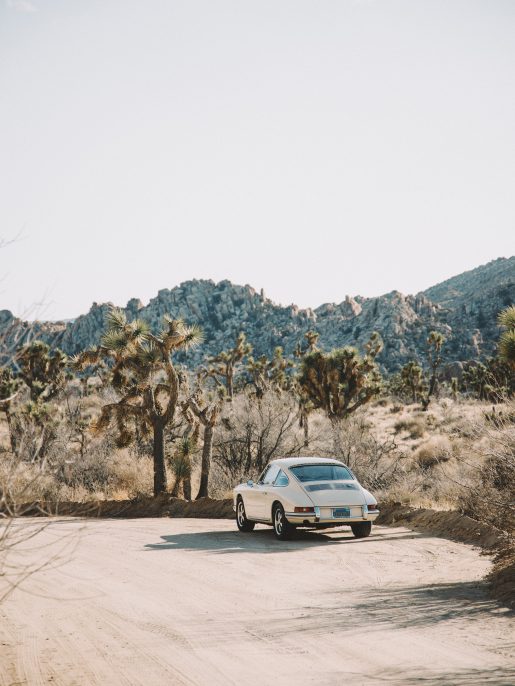 The moment I turn the key to go on a road trip, one of Wim Wenders's movies starts playing in my head.