Tag:
observations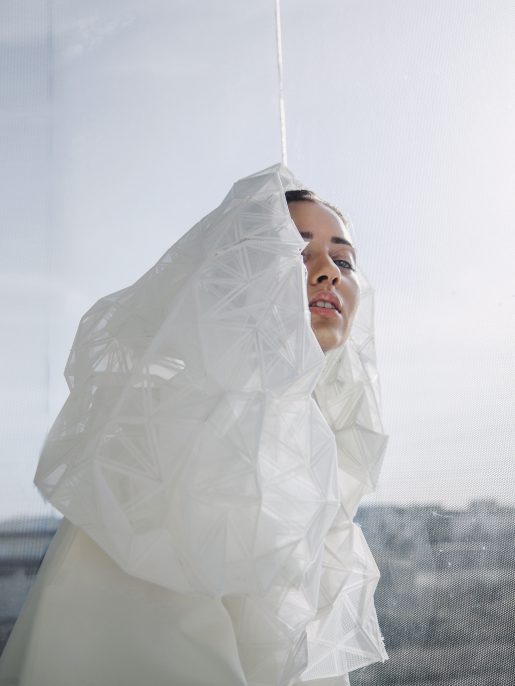 What could a witty perspective on "Haute couture" be today as our values shift to humble consumption?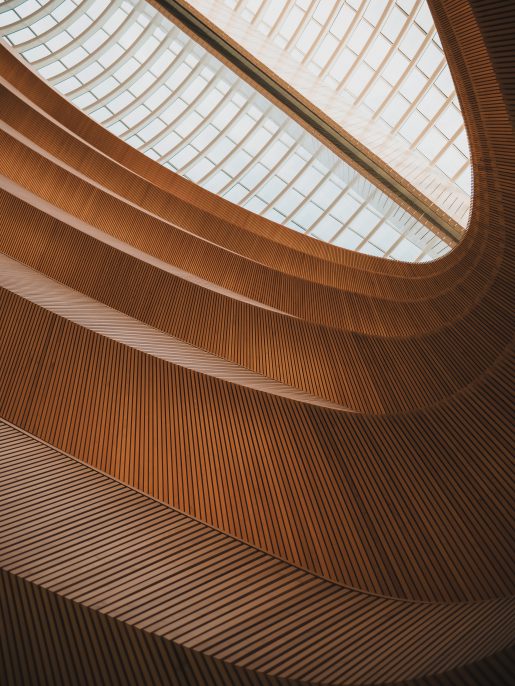 Sometimes you can forgive lack of function thanks to great form. Where is it smart to draw the line?
It may feel like choosing black is the easy option. In fact, black often requires a more sublime sense of style.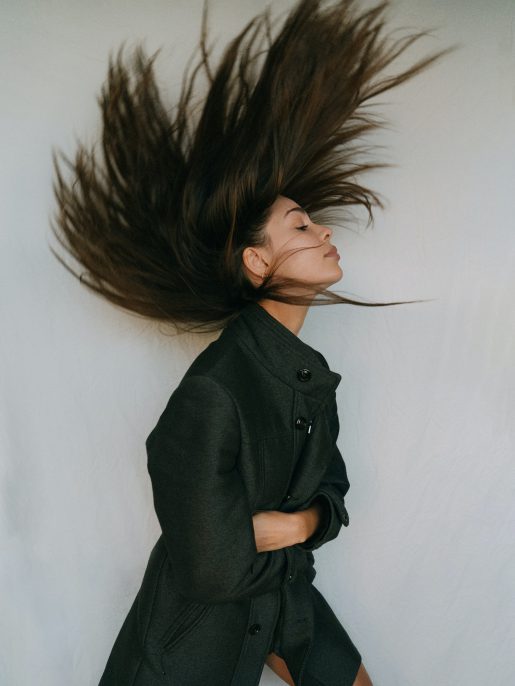 Although it may smell like a self-help book, I'd like to share the effects of my general attitude on my life.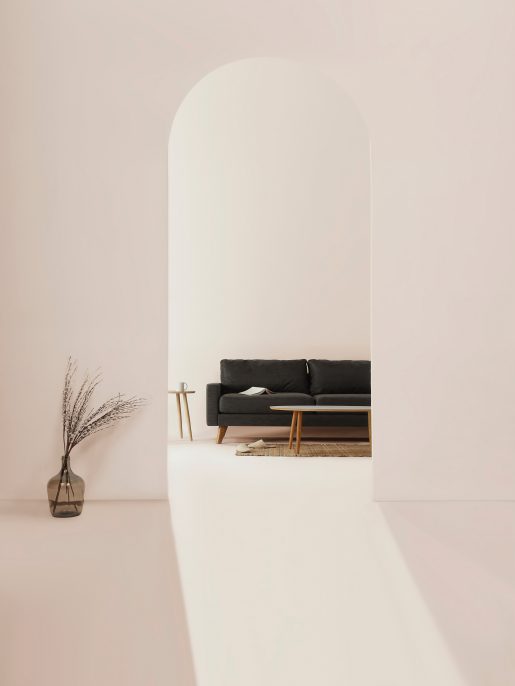 To some extent, all of us are products of our environment, a big part of which is actually built by us. This can be a vicious cycle or an opportunity.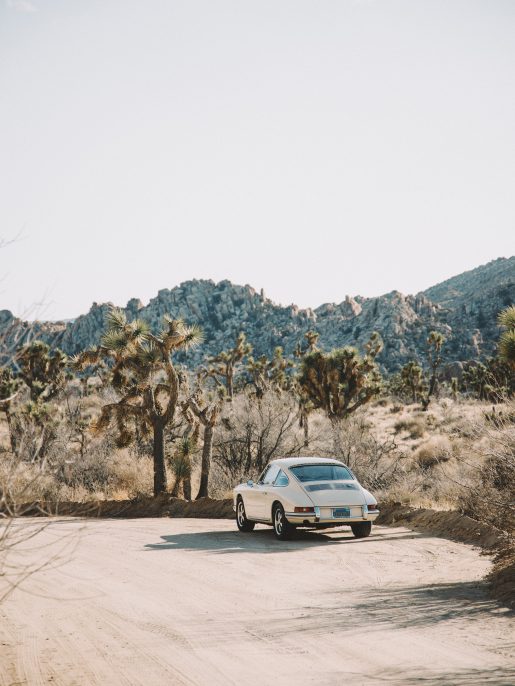 The moment I turn the key to go on a road trip, one of Wim Wenders's movies starts playing in my head.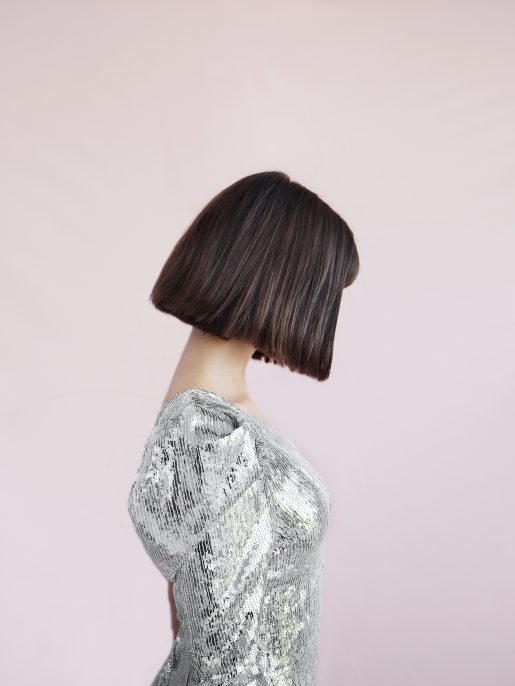 A friend of mine used to say that experience comes right after you've finished something it was needed for.