Tag:
storytelling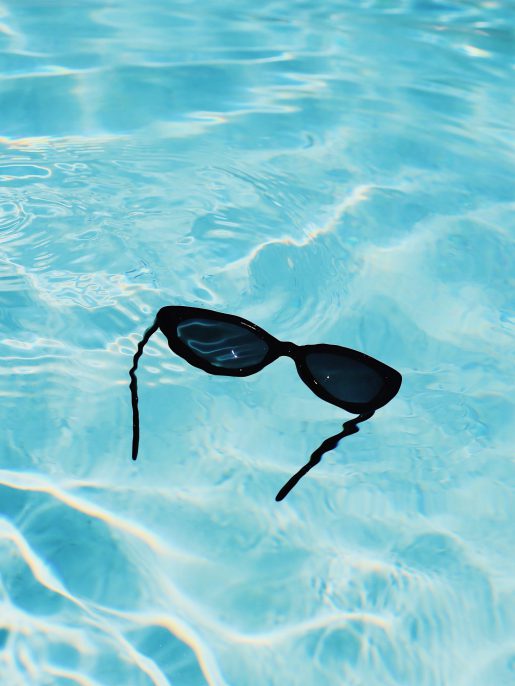 Being able to laugh at yourself requires sincerity. And sincerety, in turn, attracts open-hearted people to you.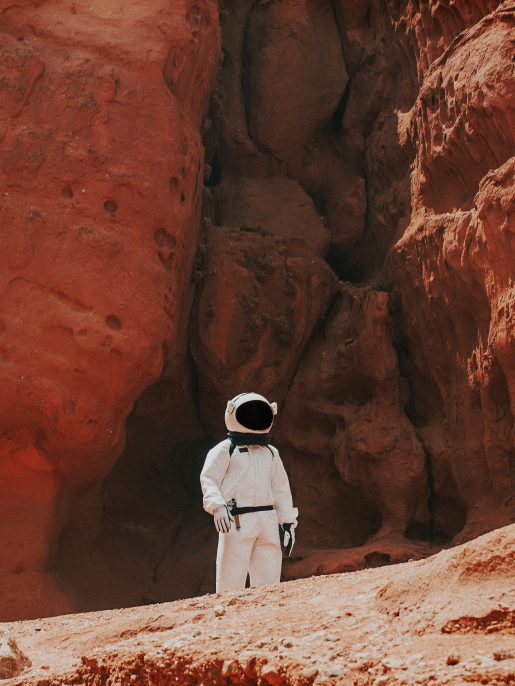 Five artists share their methods of staying connected to their playful selves while working on creative projects.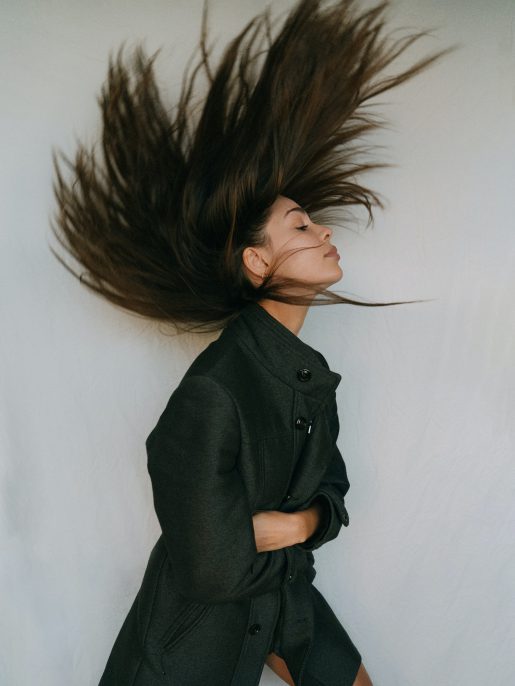 Although it may smell like a self-help book, I'd like to share the effects of my general attitude on my life.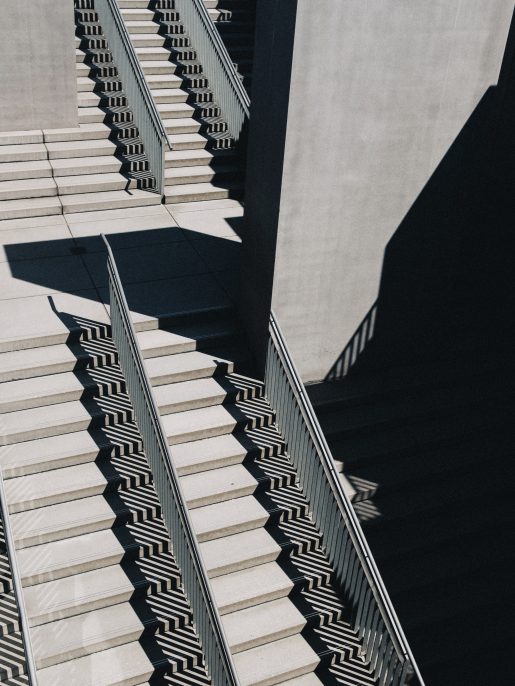 Some details work better than the others when it comes to telling story. Here is a precise method to follow.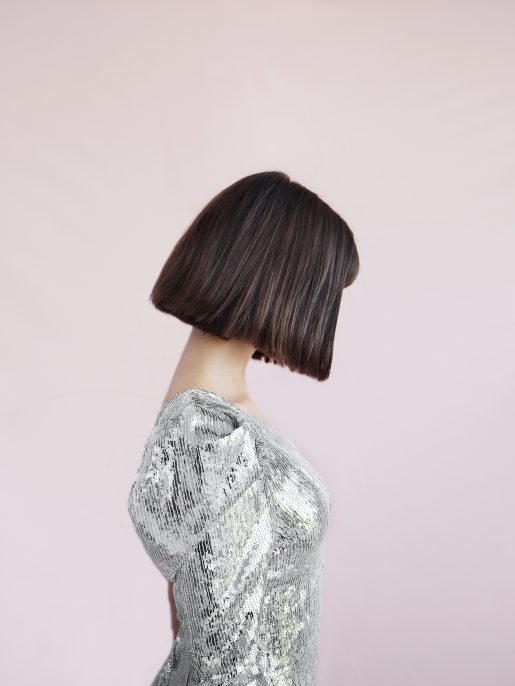 A friend of mine used to say that experience comes right after you've finished something it was needed for.