Category:
Fashion
Our thinking has an ancient "magical" component and most modern successes harness it with myths.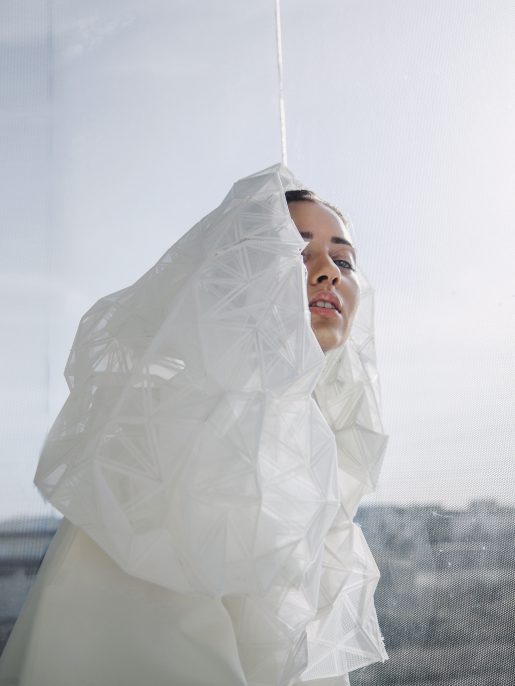 What could a witty perspective on "Haute couture" be today as our values shift to humble consumption?
It may feel like choosing black is the easy option. In fact, black often requires a more sublime sense of style.