Tag:
inspiration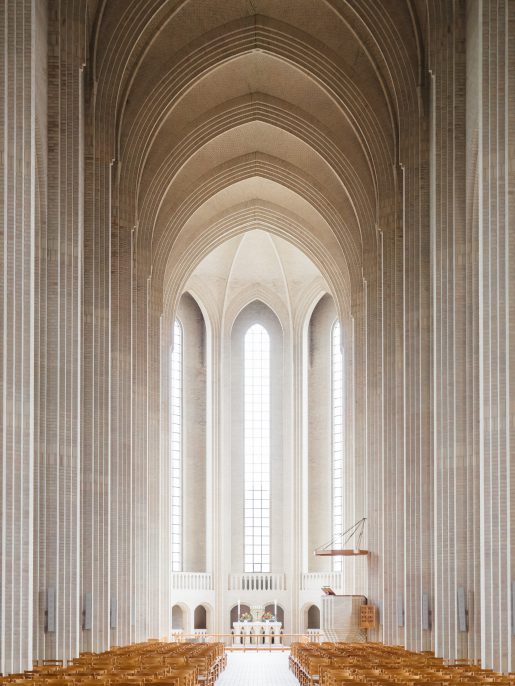 Being in large spaces tends to put us in a very special state of mind. Actually, one can use that to gain fresh ideas and perspectives.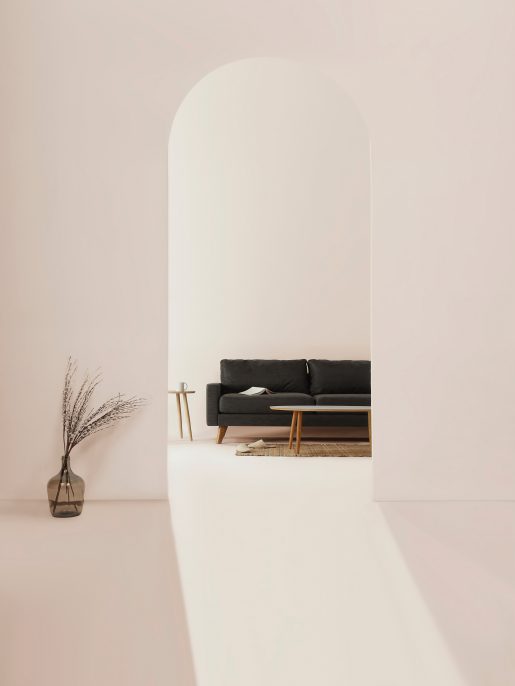 To some extent, all of us are products of our environment, a big part of which is actually built by us. This can be a vicious cycle or an opportunity.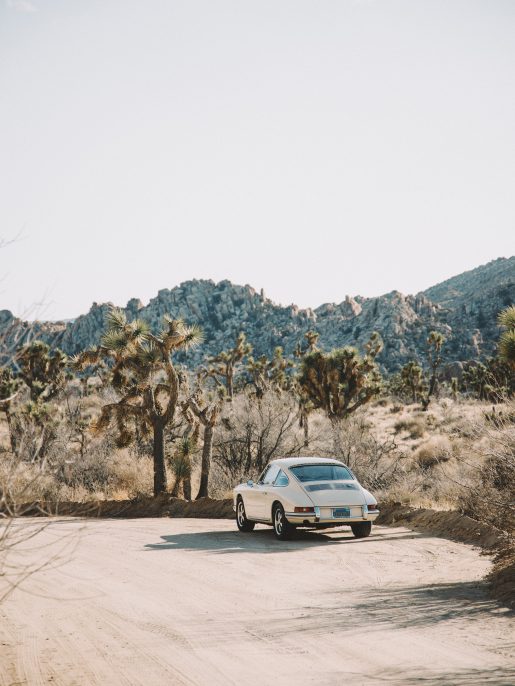 The moment I turn the key to go on a road trip, one of Wim Wenders's movies starts playing in my head.