Tag:
guides
Welcome to this crash course into what all that architecture fuzz is about. Relax, enjoy and have fun.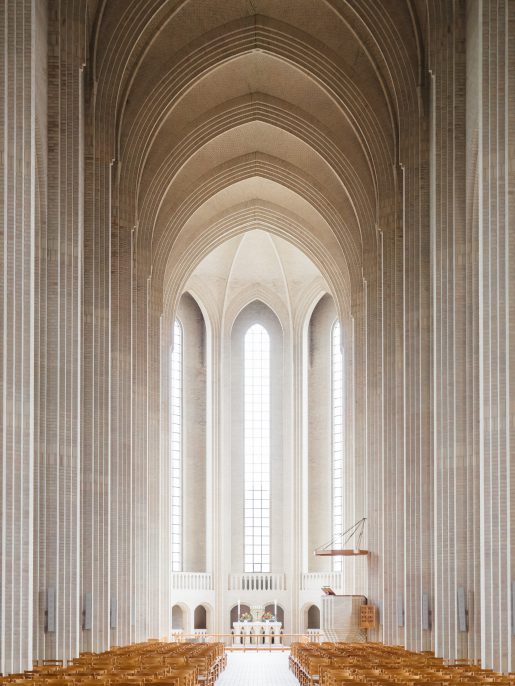 Being in large spaces tends to put us in a very special state of mind. Actually, one can use that to gain fresh ideas and perspectives.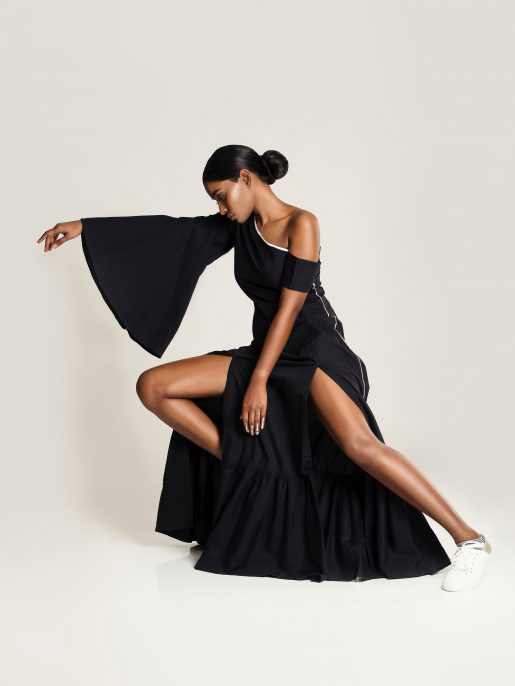 The way to take an engaging minimalist shot is to focus on one object and lift it above the surrounding reality.
These are the best escapes if you'd like to spend some time in peaceful silence and ground yourself.