Tag:
going out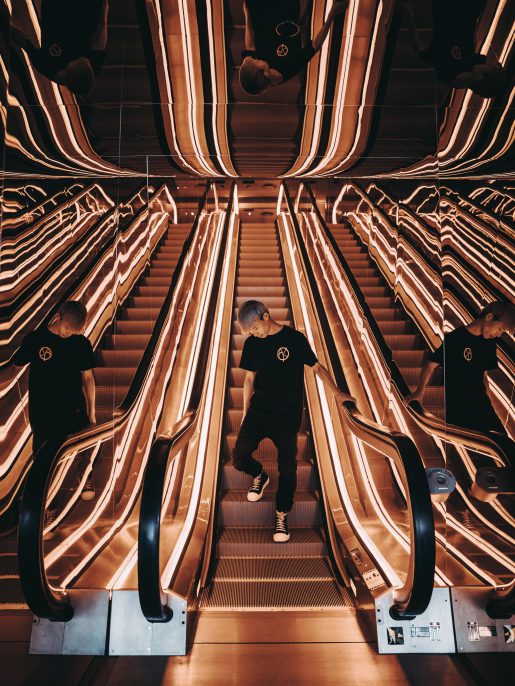 Here is a selection of places worth visiting this season: from galleries and museums to parks and block parties.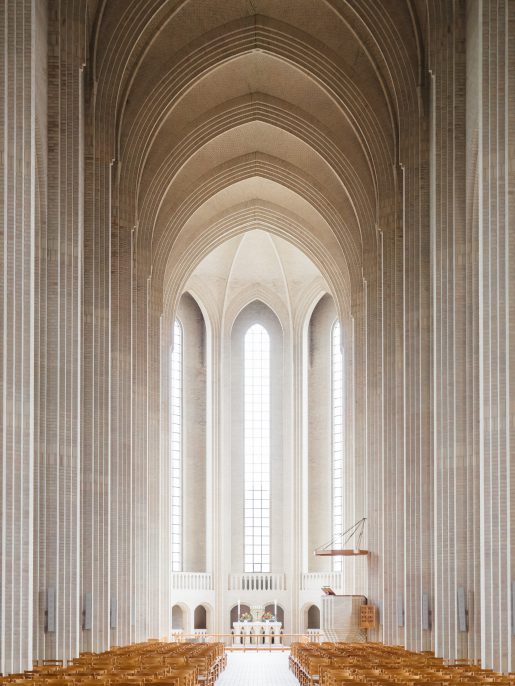 Being in large spaces tends to put us in a very special state of mind. Actually, one can use that to gain fresh ideas and perspectives.
It may feel like choosing black is the easy option. In fact, black often requires a more sublime sense of style.
These are the best escapes if you'd like to spend some time in peaceful silence and ground yourself.