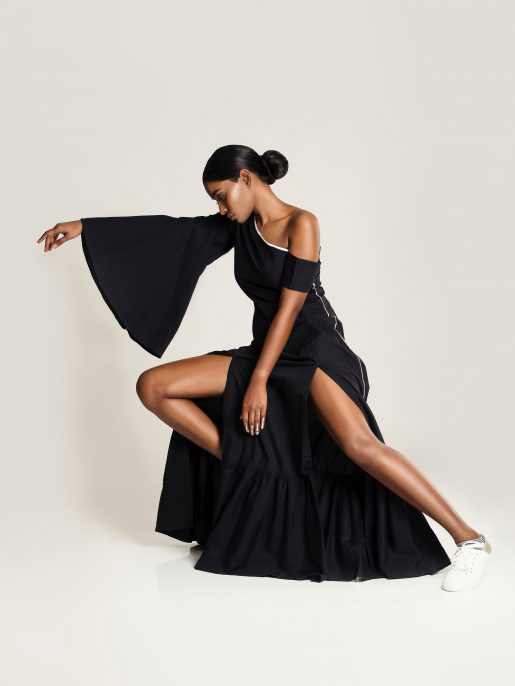 The way to take an engaging minimalist shot is to focus on one object and lift it above the surrounding reality.
These are the best escapes if you'd like to spend some time in peaceful silence and ground yourself.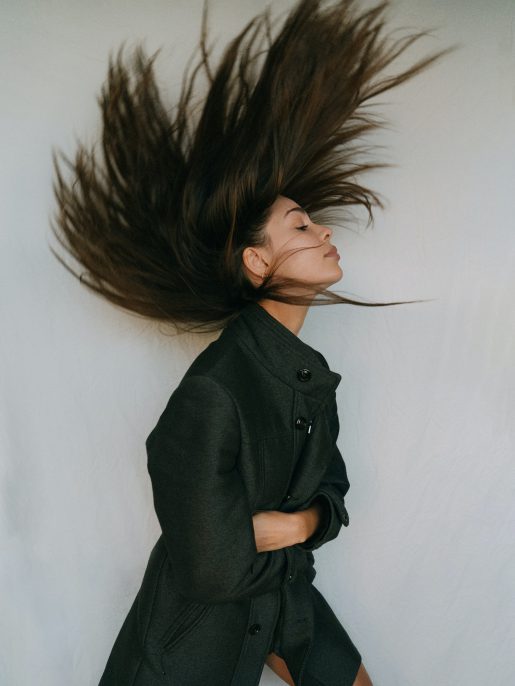 Although it may smell like a self-help book, I'd like to share the effects of my general attitude on my life.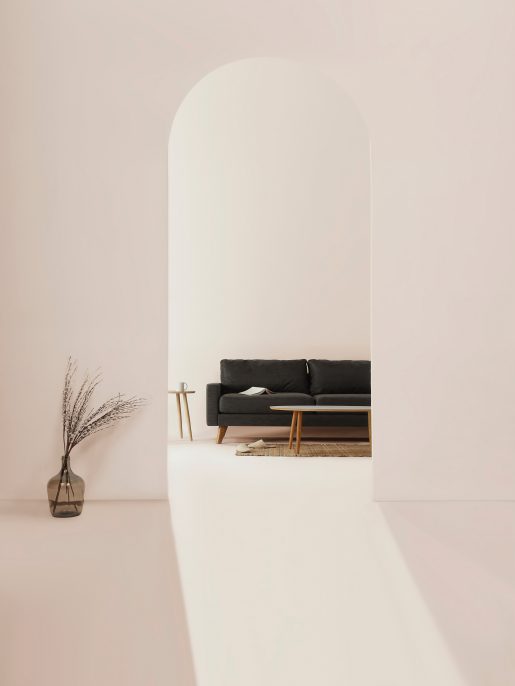 To some extent, all of us are products of our environment, a big part of which is actually built by us. This can be a vicious cycle or an opportunity.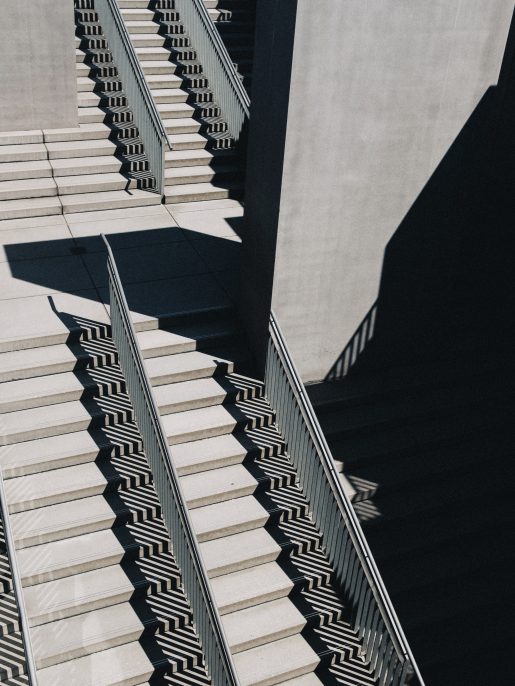 Some details work better than the others when it comes to telling story. Here is a precise method to follow.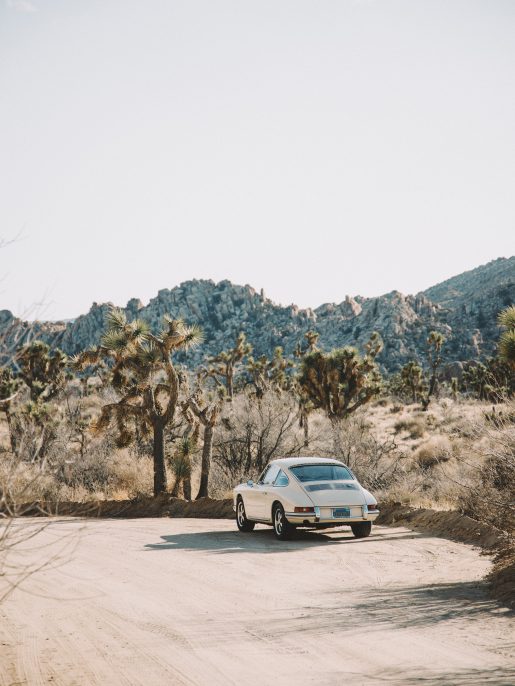 The moment I turn the key to go on a road trip, one of Wim Wenders's movies starts playing in my head.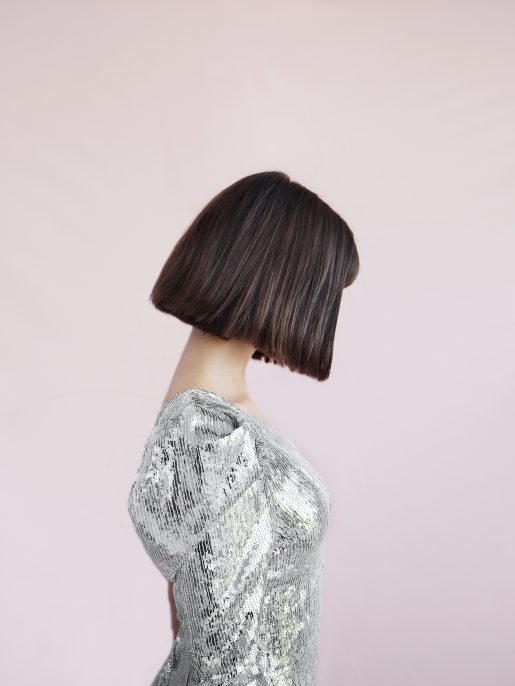 A friend of mine used to say that experience comes right after you've finished something it was needed for.