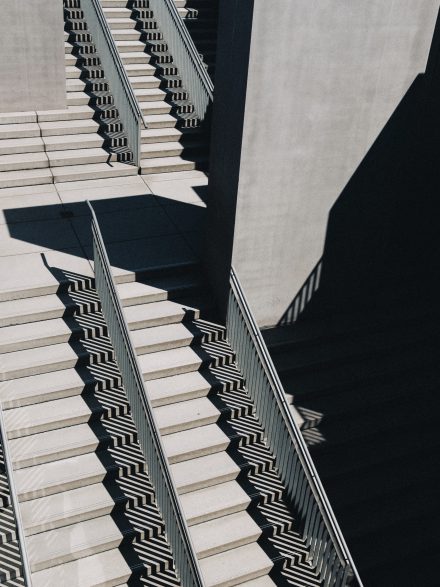 Some details work better than the others when it comes to telling story. Here is a precise method to follow.
The moment I turn the key to go on a road trip, one of Wim Wenders's movies starts playing in my head.
A friend of mine used to say that experience comes right after you've finished something it was needed for.