Tag:
tips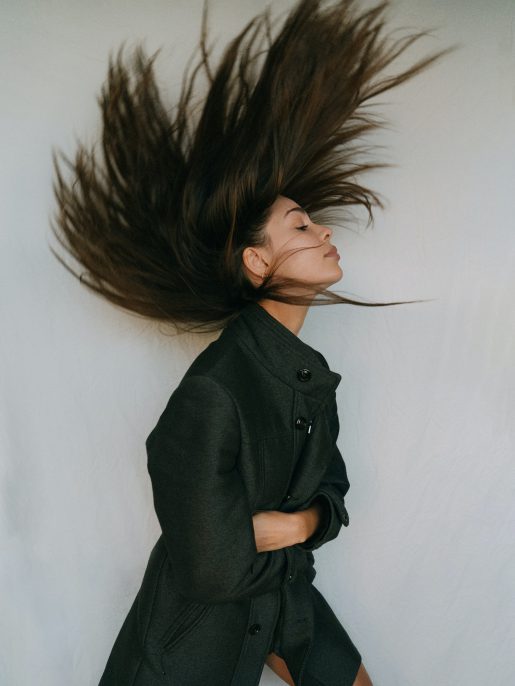 Although it may smell like a self-help book, I'd like to share the effects of my general attitude on my life.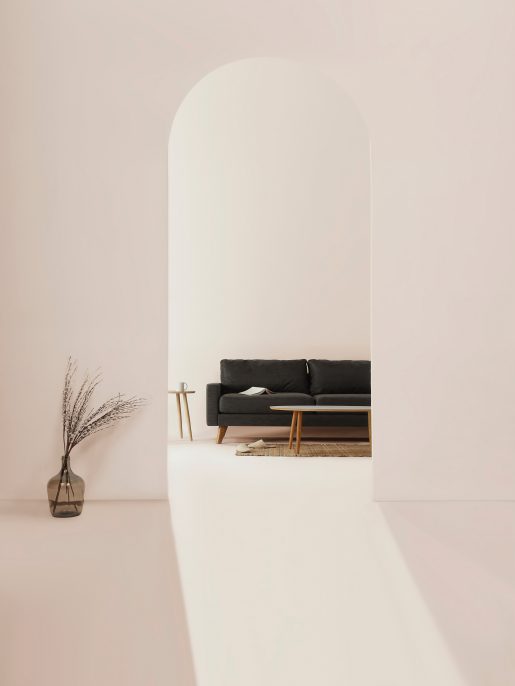 To some extent, all of us are products of our environment, a big part of which is actually built by us. This can be a vicious cycle or an opportunity.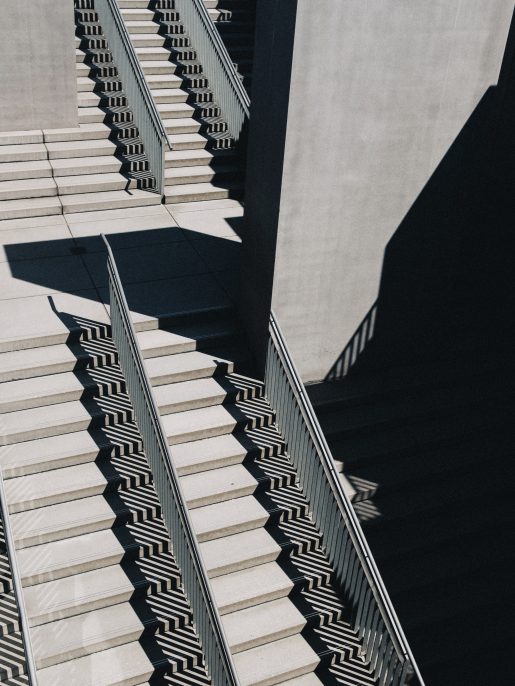 Some details work better than the others when it comes to telling story. Here is a precise method to follow.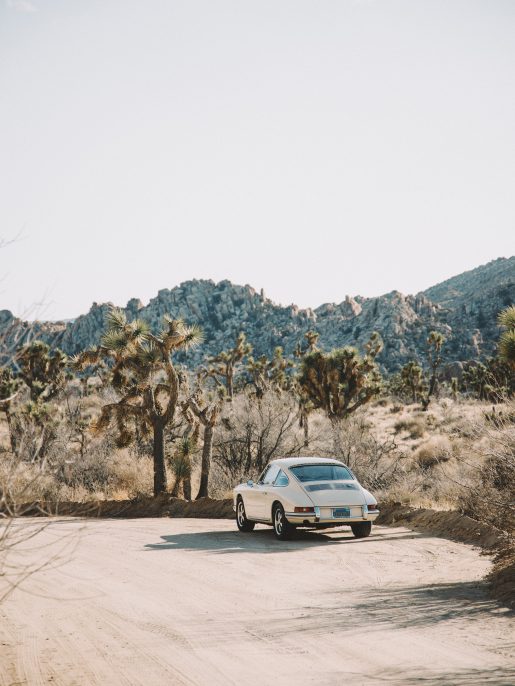 The moment I turn the key to go on a road trip, one of Wim Wenders's movies starts playing in my head.